Welcome to the Private University of Education, Diocese of Linz
Welcome to the Private University of Education, Diocese of Linz. The campus is located in the green belt of Linz, in walking distance (20 minutes) of the city centre. The campus also comprises the Salesianum student residence. Facilities offered by the university college: research library, cafeteria, two sports centres and an indoor swimming pool.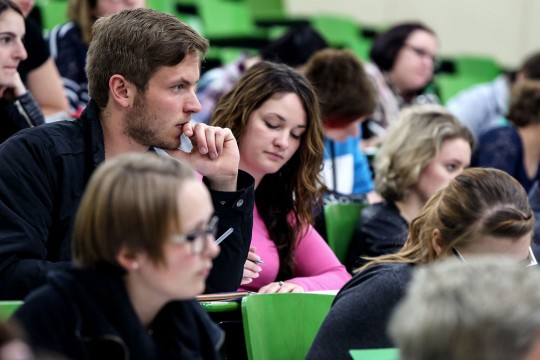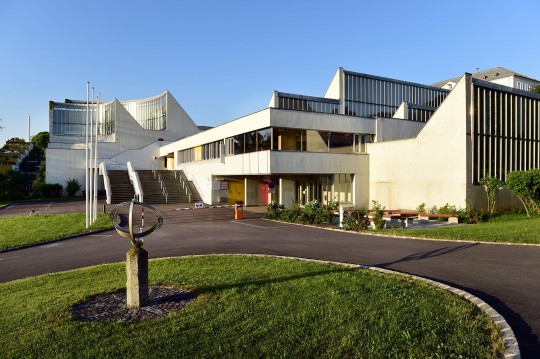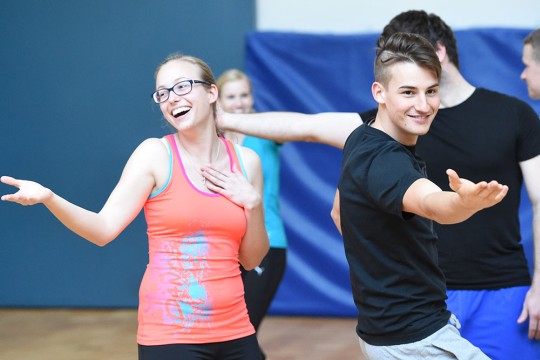 Opportunities for Incomings
Incoming students are free to choose classes from any study programme and semester, regardless of their home universities' course design. A number of classes are obligatory: German Language course, Austrian Studies and Practical Pedagogical Studies in Austrian Schools.
Language of instruction: German (C1), with the exception of English language courses. Students not fluent in German can still study at the Private University of Education since there are numerous practice-oriented classes, where teachers will give essential instructions in English.
COVID-Information, March 2022
The PHDL offers mostly face-to-face teaching with digital elements. In response to the COV-19-pandemic, masks are of course obligational. Courses are organized in a way that allows everyone to keep the required safety distance at all times. If needs must be, we are ready to switch to digital learning any time.
Thank you for your understanding, that the PHDL does not offer purely virtual forms of exchange.
We are looking forward to receiving you applications for the winter semester 2022/23!
---