Internationalisation Programme for Students (IPS)
IPS is a grant programme funded by the province of Upper Austria, in cooperation with the university colleges of education, universities and universities of applied sciences listed in the IPS programme regulations (www.land-oberoesterreich.gv.at - Themen - Förderungen). Grants are available for courses or practical training in a foreign, non-German-speaking country, but not for language courses. There is no legal claim to a grant.
Excerpt from Guidelines
Valid admission to a regular course at PH Linz.
Residence (centre of main interest) in Upper Austria for at least one year, at the time of applying.
Submission of a completed application folder.
Successful completion of at least 2 semesters before going abroad.
Approval of the application by PH Linz.
Proof of a reasonable financial contribution by the applicant to the costs of the proposed project (Including the IPS grant and any other financial subsidies received, it must currently amount to at least 10% - subject to change - of the costs as set out in the cost / financing plan pursuant to Regulations Section 6, lit f.)
a maximum of € 100 / month
Travel allowance: max. € 240 inside Europe, max. € 480 outside Europe
Ceiling on grant per person (inclusive of travel expenses): € 1,480.
Period covered by the Scholarship
This application folder must contain these items:
Application form: all details filled in - please fill in electronically
CV,
motivation letter,
current police registration form (original document, no copy) including the date when the current domicile (centre of main interest) was first established,
a transcript of records (Private University of Education, Diocese of Linz),
documentary record (complete) relating to subsidies received from other sources, together with the respective letters of approval (also rejected applications for grants must be included),
a cost / financing plan setting out the financial details of the project (grants, travel allowance, own resources, loans) vis-à-vis travel expenses, living expenses, potential tuition fees.
With applications that are part of exchange programmes: documentation by the respective educational institution concerning duration and feasibility of the planned project (to be filled in by the applicant; approval by the PH Linz when the application is processed – see forms)
In the event of a student applying for extensions of his/her stay abroad, these details have to be submitted:

motivation and programme of study,
cost / financing plan for the extension period,
approval of the project extension by the student's home university (to be filled in by the applicant; college approval in the course of processing the application – see forms).
Within four weeks of completion of his/her stay abroad, the applicant is obligated to submit to Abteilung Wirtschaft des Amtes der OÖ. Landesregierung a written report as well as documentation relating to his/her practical training / period of study / research activities.
If requested, the applicant must, on completion of his/her stay abroad, submit bills and receipts concerning the appropriate use of the grant received from the province of Upper Austria, at least to the extent laid down in the original cost / financing plan. The deadline is two weeks.
Applications may be submitted at any time, prior to the stay abroad.
Requests for extending the stay up to 10 months can be submitted also while the student is abroad, but before the end of the term originally approved.
Submission of applications for processing by PH Linz:
Submission cut-off date: 1st February
Submission cut-off date: 1st April
Submission cut-off date: 1st June
Submission cut-off date: 15th November
IPS application form
IPS guidelines

IPS financing plan
Aprroval form (home institution)
Certificate of residence
Grants amounts
Applications to be submitted to: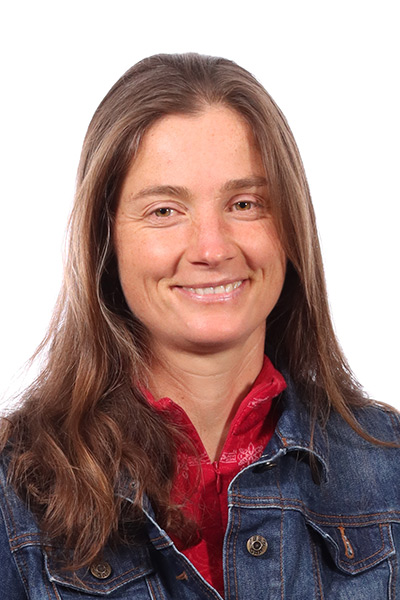 Kreutner Edith, Mag. Dr.
IPS Stipendium
---