To encourage student and teacher mobility, the Private University of Education, Diocese of Linz co-operates with 57 universities and related institutions in 25 European countries, and it also co-operates with universities in Asia and Africa.
Within the framework of the EU Erasmus Programme, students are offered the chance to study for up to 12 months at one of these universities.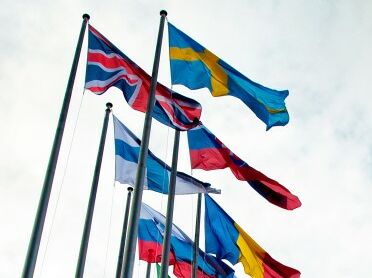 Earliest time for studying abroad: beginning of the third semester
Any qualifications gained abroad are recognised in accordance with an international points system (ECTS Credits), ensuring that a stay abroad does not mean the loss of a semester.
Subsidies per month: between € 282 and € 333 (depending on the destination)
Students interested in spending a semester abroad submit their application to Mag. Höfler at angelika.hoefler[at]ph-linz.at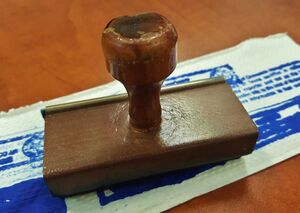 For certificates gained abroad to be recognised, the transcript of records of the respective partner institution and certification of residence must be submitted to the Vice-Rector. The attainments listed in the transcript of records are fully recognised. There is no need for course content to be identical. The main point is the acquisition of skills and a broader knowledge base. On account of variations in marking systems, the original mark is not entered, but the course/module is recognised as such. This academic recognition is documented in writing.
Events providing information for interested students are scheduled for November. Individual information sessions by appointment. In March, there is an Erasmus event during which any open questions are dealt with.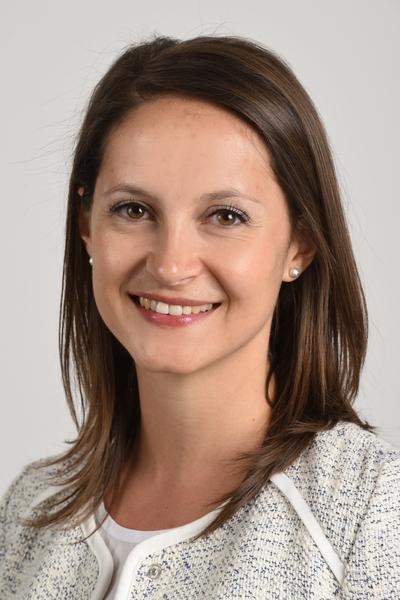 Lumplecker Angelika Maria, Mag. BEd
Outgoing students
Gebäude B, EG

Montag von 10:00-11:30, individuelle Terminvereinbarung ebenso möglich!
---